Support of Customer Needs
1) To support effective use of our solutions, FINAMIS has organized training days for a major customer – Raiffeisenbank a.s. Apart from practical advice for operative users, the purpose of the training was to provide those present with a complex view of how the supplied software fits into the overall IT structure of the Bank and its interactions with third party systems. Along with the operative users, the project managers, IT department representatives, and procurement specialists arrived from the Prague headquarters of the Bank. Over 2 days of training, FINAMIS specialists presented the functionalities of AMS and AMS-Web, with emphasis on the specific functionalities used by individual internal departments of the Bank, as well as by its subsidiary, Raiffeisen investiční společnost a.s. At the end of the training, the AMS Investor native mobile application, which will be supplied by FINAMIS for the investment banking customers of the Bank, was presented.
2) The work of FINAMIS for Raiffeisenbank a.s. is, after more than a year of effort, reaching its peak. In the beginning of October 2017, FINAMIS will deliver a package of modifications incorporating the changes for mandatory requirements of MiFID II, MIFIR, and EMIR into the AMS / AMS Web systems for testing. The current installation will be extended by completely new modules and functionalities that will automate new classification of customers and investment products, standardize the advisory process, and incorporate the required details of investment cost structure as required by European law from January 2018. While the most visible part is the modernized graphics of AMS Web, many hours of expert specifications and programming were also spent on the back-end to ensure precision in data presentation and to optimize the calculations in the core of the application. All of this effort is taking place in collaboration with business specialists of the Bank. The first reactions of the Bank's representatives at the training reflect their satisfaction with the work done.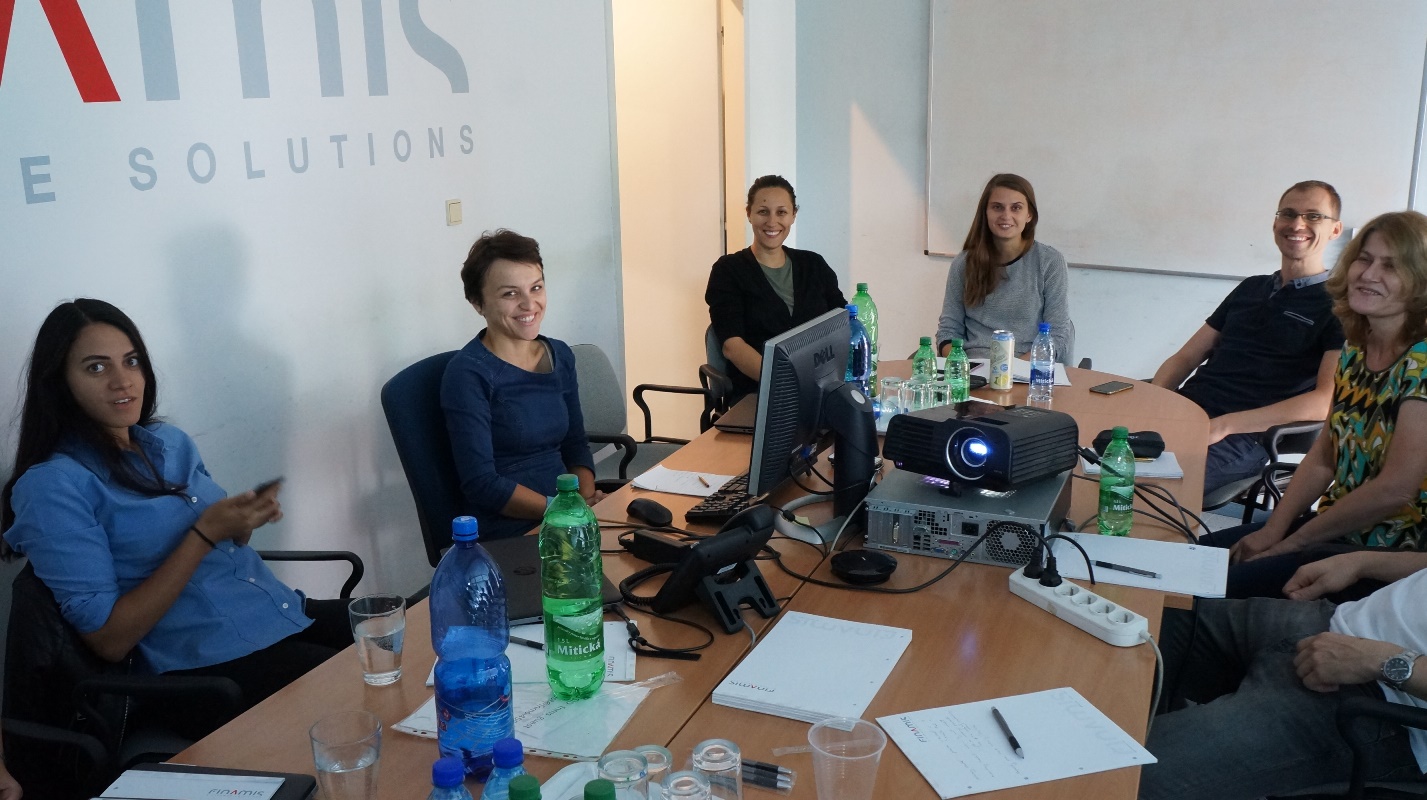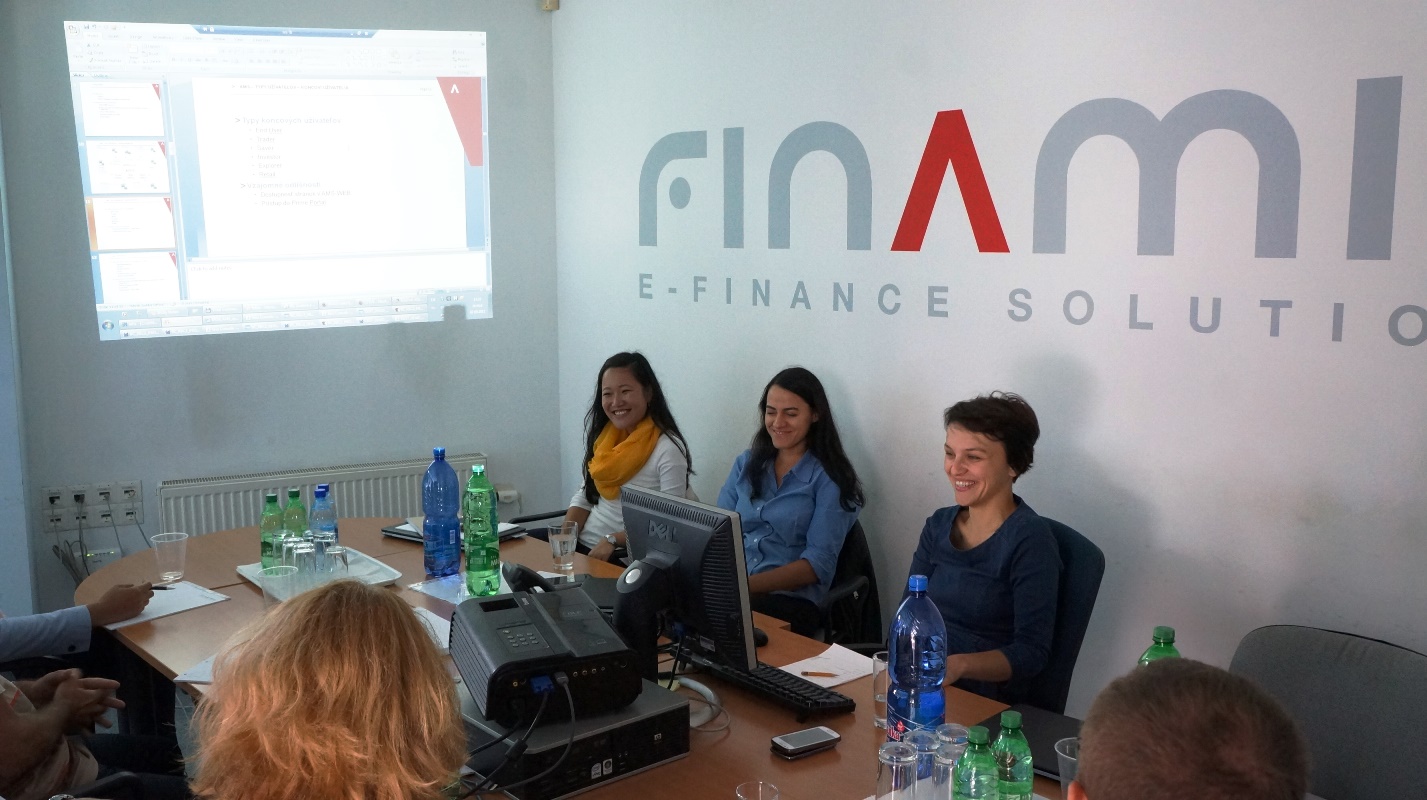 all-news