Licensing agreement signed with GOLDSIDE Asset Management
FINAMIS, supplier of IT systems for investment banking and leasing, has signed a contract with GOLDSIDE Asset Management, a.s. (GAM) in late May. The contract sets licensing conditions for the implementation of Asset Management Suite (AMS) software solution which will be used as the client's internal information system for the administration of alternative investment funds and foreign alternative investment funds. GAM, whose sole shareholder is the private equity group Arca Capital Finance Group, a.s., was established in late 2017. At the time of licensing negotiations and signing of the contract, preparations for the launch of the asset management company's activities were almost completed.
AMS is currently used in the asset management sector by the Asset Management of Slovenská sporiteľna, member of Erste Asset Management. In the Czech Republic, the software is used by Raiffeisenbank a.s.'s Asset Management Department and by Raiffeisen investiční společnost. Functional coverage of the software perfectly matches GAM's needs, therefore, minimum adjustments will be needed in the first stage. This will allow the provision of investment services to start very shortly after the deployment of the software.
"We have opted for FINAMIS after thorough consideration for several reasons. Given the fact that we are a newly established company, it is important for us that the supplier has local presence and individual approach, which was clearly visible during the negotiations. We also appreciate the robustness of the system and the supplier's flexibility. Last but not least, we believe that we have opted for a high-quality service at reasonable price. We believe that cooperation with FINAMIS will be excellent," said Vladimír Ravinger, Chairman of the Board of Directors and CEO at GOLDSIDE Asset Management, a.s.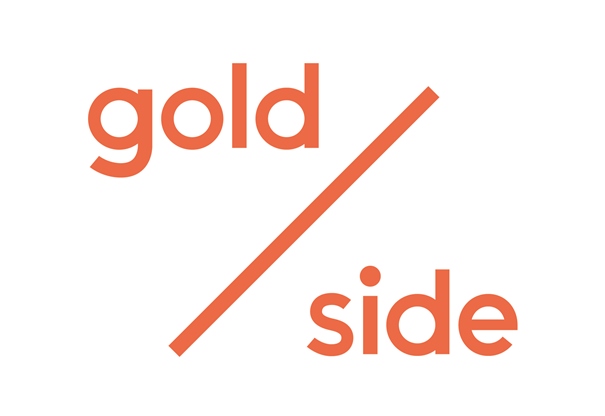 all-news