We participated at Raiffeisenbank's Supplier of the Year 2017
Raiffeisenbank a.s. Czech headquarters organized an award-giving gala event on 5 April 2018 and announced winners of Raiffeisen's Supplier of the Year 2017 award. The prestigious event was attended by the bank's top management and representatives of several dozens of nominated suppliers and held at Bellevue Hall located on the 24th floor of Corinthia Hotel Prague with a magnificent view of the Czech capital. It was curious that the very first ceremony of its kind was hosted by a Slovak presenter Slavo Jurko, who is a well-known TV sports commentator. Another link with Slovakia was the participation of representatives of Tatrabanka, sister company within Raiffeisen Bank International AG Group. The event was also attended by V. Karásek, CEO of Slovak IT supplier FINAMIS. Apart from the announcement of nominees and winners in six categories, the program also included a speech given by the bank's main economist, Mrs. Helena Horská. After the official part was over, participants had the opportunity for informal networking with members of the Board of Raiffeisenbank a.s., senior managers and representatives of Tatrabanka.
Finamis, a long-standing IT systems and services supplier for Raiffeisenbank, was nominated in the category entitled The Most Reliable Service Operation. This nomination is a proof of the positive assessment of implemented systems, appreciation of production support and long-term satisfaction with services provided. Therefore, we are very proud of the nomination. Our continuous efforts to make clients satisfied are part of the company's long-term mission. Although we did not win this time, being in the top three is a clear evidence of our efforts to fulfil our vision in Raiffeisenbank. It is also a motivation boost for the whole FINAMIS team which will do its best to become winner next year.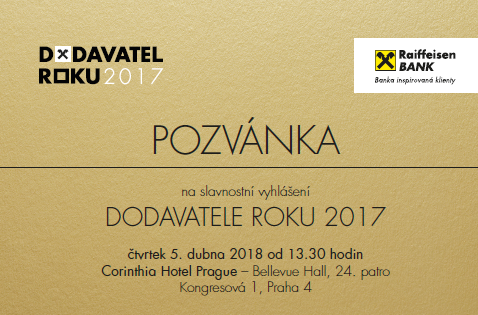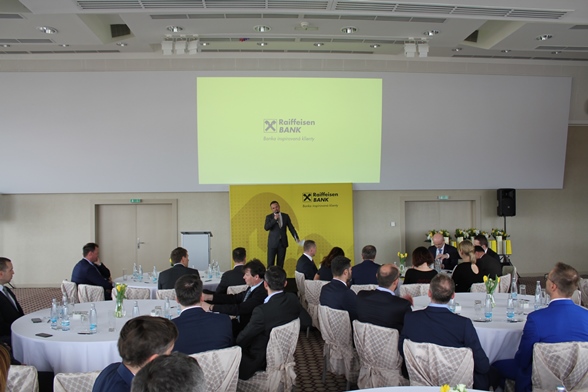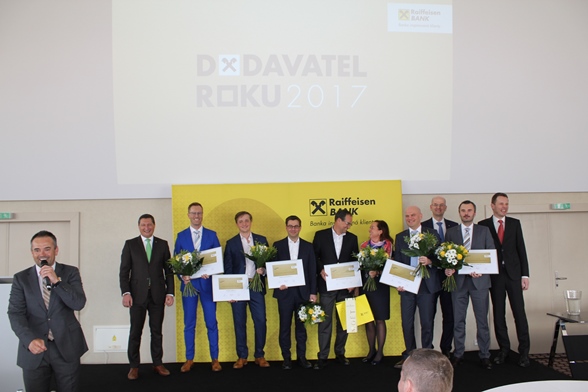 all-news