An information system for investment services does not have to be an expensive behemoth
FINAMIS and Arbes Technologies has introduced a lightweight version of its ARBES AMS information system called AMS Start-up intended for start-up companies. With this innovation, smaller companies just starting out will be able to cover basic functionalities and processes in their area of expertise at a cost proportional to their current size and to do so in a very short amount of time.
For small investment firms and securities dealers, starting a business presents many obstacles. That is why Arbes Technologies has launched the Start-up edition of the ARBES AMS product, which is already used by several entities operating on the capital market. On the Czech and Slovak markets, these include major banks, investment and pension companies, as well as securities traders and distribution networks.
The market is calling for modular solutions
The modular ARBES AMS Start-up system will enable the acquisition of a minimalist but fully functional and further configurable solution for start-up companies in a short timeframe under extremely favorable conditions. "One of the things we specialize in at our company is the creation of software solutions to support trading on the capital markets. This segment is facing pressure for modularization, digitalization and rapid implementation. Thanks to our many years of experience in this area, we therefore decided to create a compact, implicitly configured system that can be delivered very quickly and does not burden the customer financially," explains Branislav Beneš, member of the Board of Directors and Director of the Financial Information Systems Division of Arbes Technologies, a.s.
The difference between robust AMS and AMS Start-up
ARBES AMS Start-up is different from its original version in several key respects. For example, the license is limited to three designated users in the basic configuration and is territorially limited to the Czech Republic and one entity. The number of end clients or investors whose portfolio is managed within the system is also limited. The good news is that once the limited number is exceeded, there is nothing preventing a transition to the standard edition.
"The Start-up system, however, can be extended to include additional users, according to the license price list. A user manual and a consultancy package are of course included, as well as days dedicated for system installation, thorough training and time for configurations and reporting. In short, so that the system is tailored to the customer," adds Branislav Beneš.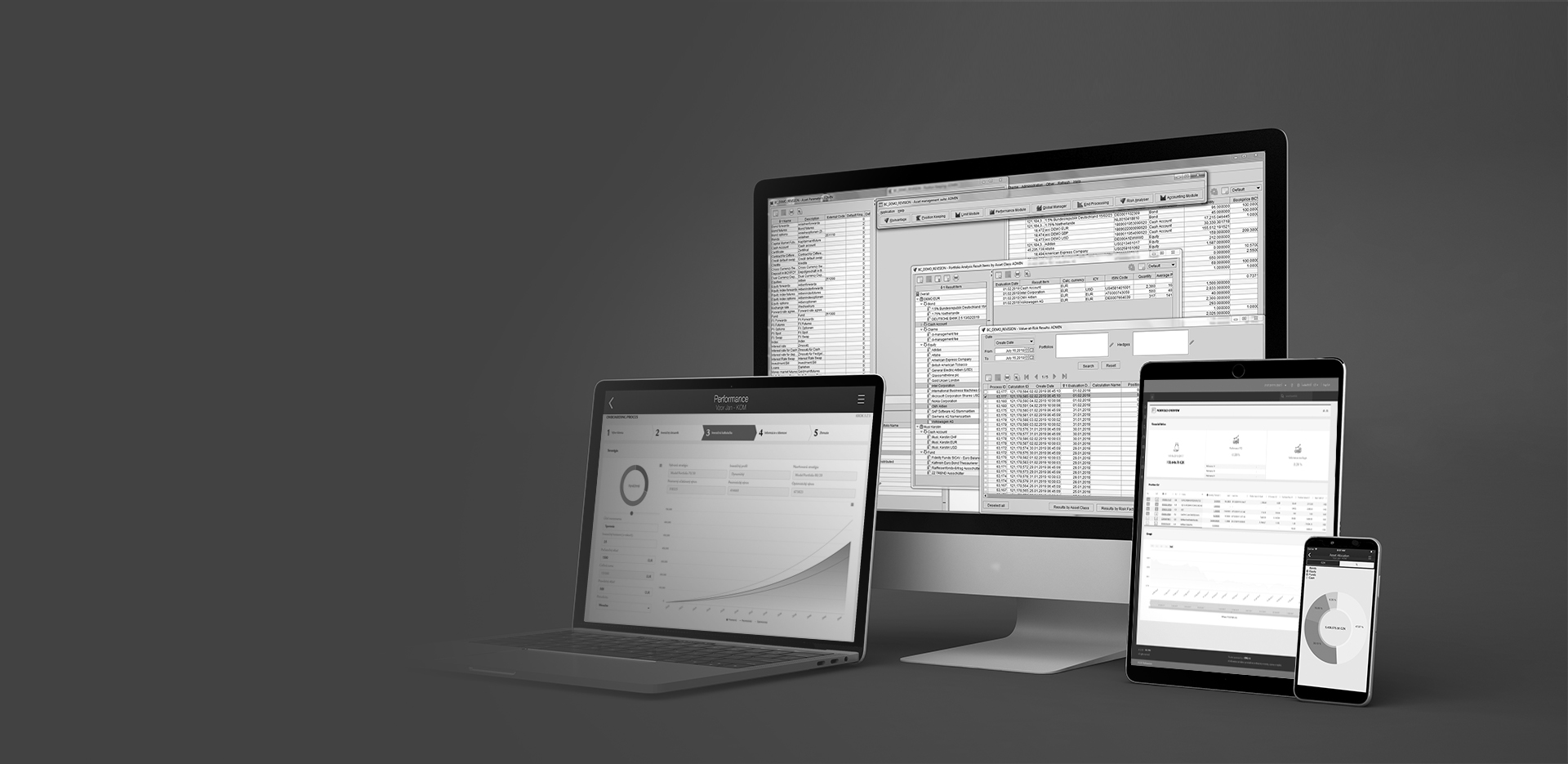 all-news